PEOPLE'S BANK HIRES LOCAL TEAM FOR EUGENE MARKET
Medford, Oregon – People's Bank of Commerce is pleased to announce the hiring of a Eugene team of bankers and will be opening a location in the Eugene area soon. The team includes Mark Rodewald – Market President, Torsten Thomas - Commercial Loan Officer Team Lead, Jenny Freeman –Business Development Officer and  Ryan Rodewald – Commercial Loan Officer. 
"We are very fortunate to have Mark and his team join us to help open our new office and embark on our expansion into the Eugene market," says Julia Beattie, President.  "This team has many years of banking experience and a strong presence in the Eugene market. With their connections in the community, we are looking forward to helping businesses and consumers thrive in the area."  
Market President Mark Rodewald has been in the financial services industry for over 25 years. Prior work experience includes various positions in commercial banking, most recently for Bank of the Pacific and Wells Fargo Bank. Rodewald is a graduate of University of Oregon and Pacific Coast Banking School.  He is a past president of the leadership board of the Relief Nursery and is still serving on the leadership board.
Torsten Thomas joined the bank with 25 years banking experience.  His prior job positions consisted of Commercial Bank Team Lead for Bank of the Pacific and Senior Business Relationship Manager at Wells Fargo Bank.  Thomas is active in the community with the Eugene Area Chamber of Commerce as a member of the Business Leaders Task Force - Homelessness Initiative.  He has a Bachelor of Business Administration degree from Georgia State University. 

Jenny Freeman has been in the financial industry for more than 25 years. Her prior experience has been in the commercial banking arena most recently with Bank of the Pacific and Wells Fargo Bank. Freeman is a graduate of the Pacific Coast Banking School and has received an American Institute of Banking Certificate. She volunteers in the community and is a board member of Commercial Investment Development (CID) where she serves as Secretary.    
Ryan Rodewald joins People's Bank as a Commercial Loan Officer with over 7 years banking experience in the analyst/underwriting function.  Rodewald is a graduate of University of Oregon with a BA in Economics.  He is engaged with his community and serves on the board of directors for the Active 20-30 Club of Eugene. 
People's Bank of Commerce is a community bank headquartered in Medford, Oregon, with branches in Medford, Ashland, Central Point, Jacksonville, Grants Pass, Klamath Falls, Albany, Lebanon, and Salem, with Eugene coming soon.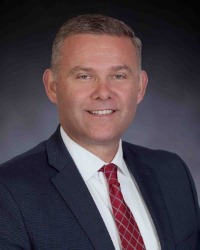 Mark Rodewald, Market President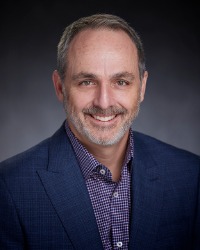 Torsten Thomas, Commercial Loan Officer Team Lead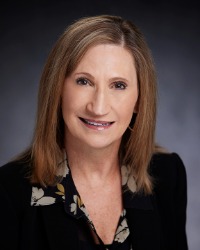 Jenny Freeman, Business Development Officer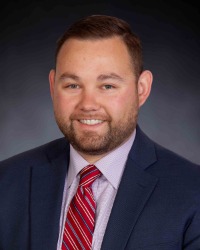 Ryan Rodewald, Commercial Loan Officer