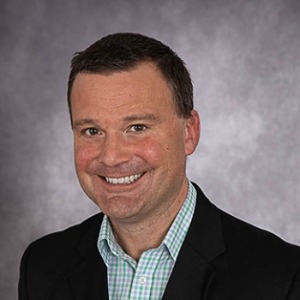 Nick West
315 Commercial St. SE. Suite 110
Over 15 years, my career has given me a plethora of experience in accounting, financial planning, management, and most recently, a strong working knowledge of the housing and mortgage industries. I've long enjoyed helping others, whether it's helping them reach their retirement goals, or moving into their ideal home.

Though I was born and raised in Wisconsin, I've considered Oregon my home for many years now, and I strive to help others achieve the dream of home ownership in this beautiful part of the country. Whether you're a first-time homebuyer, looking to refinance, or even buy a second home, I'm here to make sure the process is an easy and enjoyable experience for you.

People's Bank is a true community bank. A bank where you're known by your name, and not just a number. I'm very proud to be a part of this bank and their home loan division.

When I'm not working, I enjoy getting outside and enjoying the great Pacific Northwest, whether it's camping, hiking, cycling, or kayaking. During the cooler months, I also enjoy cooking.

Feel free to reach out to me for all your home lending needs!