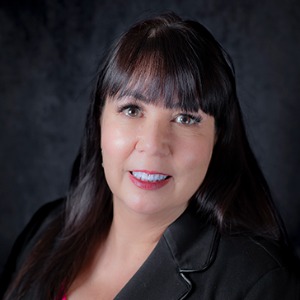 Jeanette Moore
Senior Mortgage Loan O
fficer
As a long-time resident of Willamette Valley, I am passionate about helping clients feel confident, happy, and proud to reach their homeownership goals.   Purchasing a new home is one of the more exciting times in life and I make it my mission to help my clients navigate that process for a smooth customer experience.  Whether you are purchasing your first home or your last home or just looking for new terms to a current loan, I am here to walk you through the process, one loan at a time. 
I have enjoyed the Banking Industry for over 20 years with experience in conventional, FHA, VA, Jumbo, and Investment Financing. I feel it is essential to be active in the community and to support local causes, nonprofits, and volunteer work.  I have served on several nonprofit boards and committees throughout my career. In addition, I'm dedicated to United Way and advocating for the Red Cart Project who help women in the Willamette Valley.
When I am not working volunteering or serving on a board, I enjoy reading about history, cooking, and hiking in our beautiful state of Oregon in my free time.