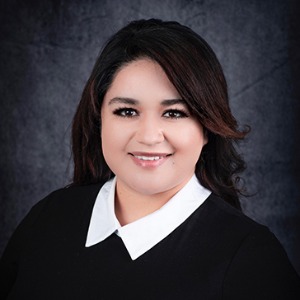 Ali Hernandez
As a bilingual resident born in Guanajuato, Mexico and raised in Woodburn, OR I strive to demonstrate the highest level of integrity and commitment for each and every customer I work with. With almost 7 years of experience in banking and mortgage lending I have the knowledge and expertise to successfully navigate all your home borrowing needs. I am passionate about helping families obtain their dream of homeownership and look forward to assisting you in navigating the home loan process with clear and consistent communication.
I have extensive experience in lending, and continue to establish solid partnerships with realtors, builders, financial organizations, and other industry contacts to provide you with a successful network of professionals for every step of your transaction. I make myself readily available via text message, phone, e-mails, or face-to-face interactions, even after normal banking hours!
I am proud to work with People's Bank where we put people first. Call me today to discuss your lending needs.